Paints and Sundries
Do It Best Paint and Primer In One by Sherwin Williams
Thousands of custom colors
Cabots exterior stains (Best selection of stain types in the area)
Onetime Deck Preservative(7 year warranty)
Rustoleum, complete line of paints
Counter top and cabinet epoxy
Garage floor epoxy
Complete line of Zinsser Primers
Complete line of Minwax Stains
Complete line of Zar & UGL stains and Waterproofers
Custom cut glass up to 72"
Great selection of ladders
Plexiglass up to ¼"(thick) x 4' x 8′
Pressure washers & deck cleaners
Dozens of types of caulks, sandpaper, glues, tarps, fillers and grouts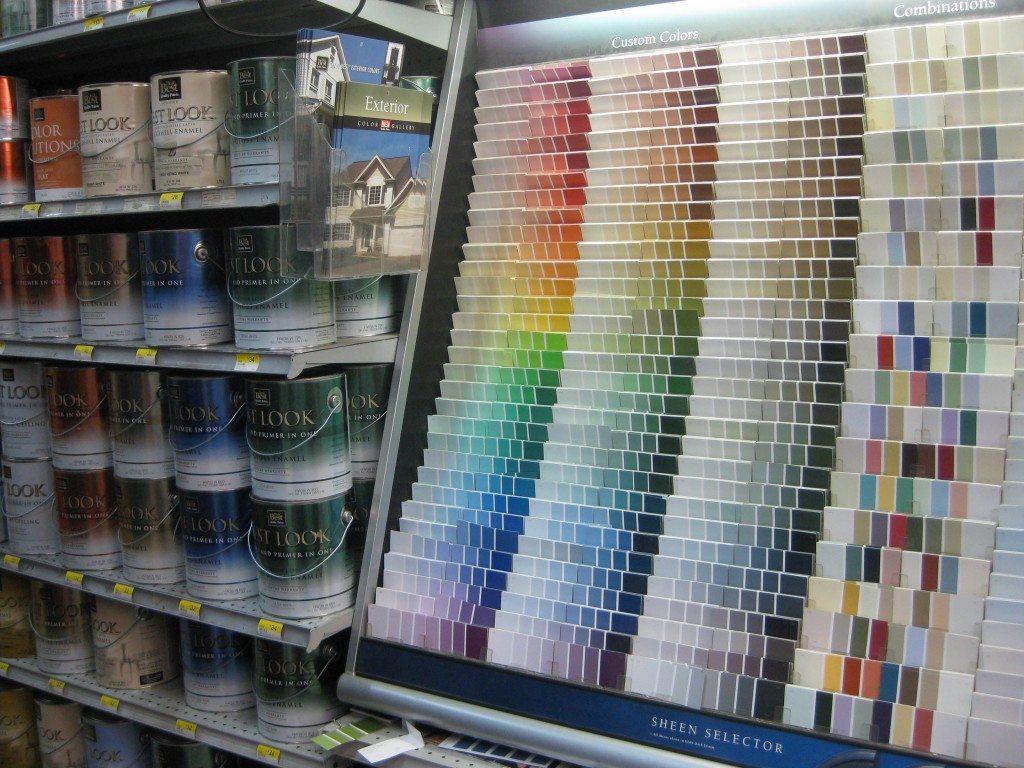 ---
 Roof Supplies
Great selection of roof coatings and cements
Roof paper, 15lb, 30lb felt and 90lb mineral surface
Gutters, downspouts and lots of accessories
Custom window well covers in addition to a great variety of sizes of in stock window well covers

 
---
Plumbing
Our selection of plumbing products is equal to many plumbing supply distributors.
Areas best selection of sump pumps
Faucets
Garbage disposals
Copper, PVC, CPVC, PEX , galvanized pipe and fittings
Toilet seats and toilet supplies
Drain cleaners
Shower heads and bath accessories
Great selection of Air Conditioner and Furnace Filters
Thermostats & Duct Work
Availability of thousands of items through quick special orders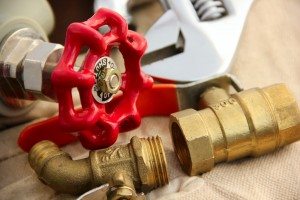 ---
Electrical Supplies
LED's, CFL's, Fluorescents, Incandescent, Quartz and Halogens. We have them all in stock.
Great selection of audio-video accessories
Hundreds of different types of batteries (not just the best sellers)
NEBO & Maglite flashlights and lanterns
Solar lights & work lights
Door bells, surge protectors, conduit, outlets, switches, dimmers, extensions cords. We have just what you need.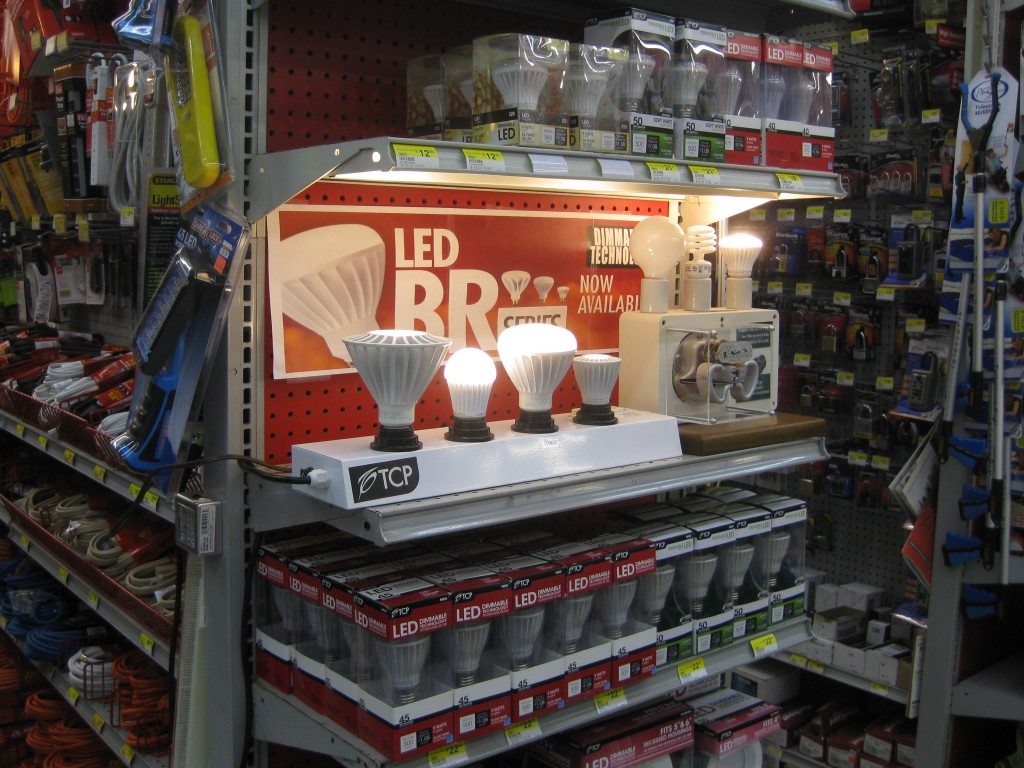 ---
Hardware
We challenge you to find a finer selection of hardware for your home or business, from designer keys to weather stripping we'll have what you need.
Amerock Cabinet Hardware
Shades (cut to size) & curtain rods
Mailboxes, address plaques
Smoke & carbon monoxide detectors
Locksets, shopping carts and Velcro
Screening, chain, shelving,
Nuts, bolts and screws galore!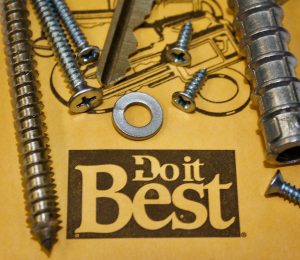 ---
Tools
We carry in stock a large selection of Makita, Dewalt, Milwaukee, Black and Decker, Fein and Dremel power tools. Power tool accessories , we have in stock anything from a $250.00 14" Diamond blade to $.69 screwdriver bits.
Router bits, staple guns, shop vacs, air hoses and fittings, saws, hammers and virtually every tool you'll ever need to complete your job
---
Cleaning Supplies
Depend on us for all of your cleaning & household supplies. We carry in stock over 4,000 items in this category from:
Toilet paper, paper towels, scrub brushes, and sponges
All purpose cleaners & degreasers
Mops, brooms, and Swiffer products
Bona & Marble Life
Rug Doctor Machine Rentals
---
Auto Supplies
We also carry in stock many of your basic AUTO SUPPLY needs.
Waxes, windshield washer fluid, Rain X products
Antifreeze and lubricants
Gas cans, bungee cords, pumps and battery chargers
---
Seasonal Supplies
Winter, spring, summer or fall we will have the items you need in stock.We never run out of snow shovels or ice melt, just like we never run out of mulches, lawn and garden chemicals or charcoal
Scotts Lawn Pro Dealer
Miracle Gro & Ortho Products
Firewood
Mulch and Soils
Jonathan Green Seed and Fertilizer
Corona & Fiskars pruners and shears
Air Conditioners, Fans, Dehumidifiers, and Humidifiers
Assortment of bagged Sand, Gravel, Stone, Cobble, etc.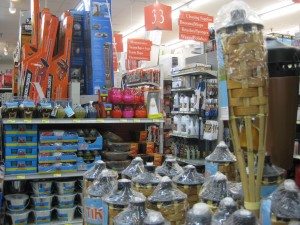 ---
Outdoor Living
WEBER Grills, please check out the selection on the website
Big Green Egg Cookers & accessories
Pellet grills
PROPANE filling station
PROPANE exchange
Citronella candles, torches & oil
Chairs, tables and outdoor furniture sets available thru special order
Fire pits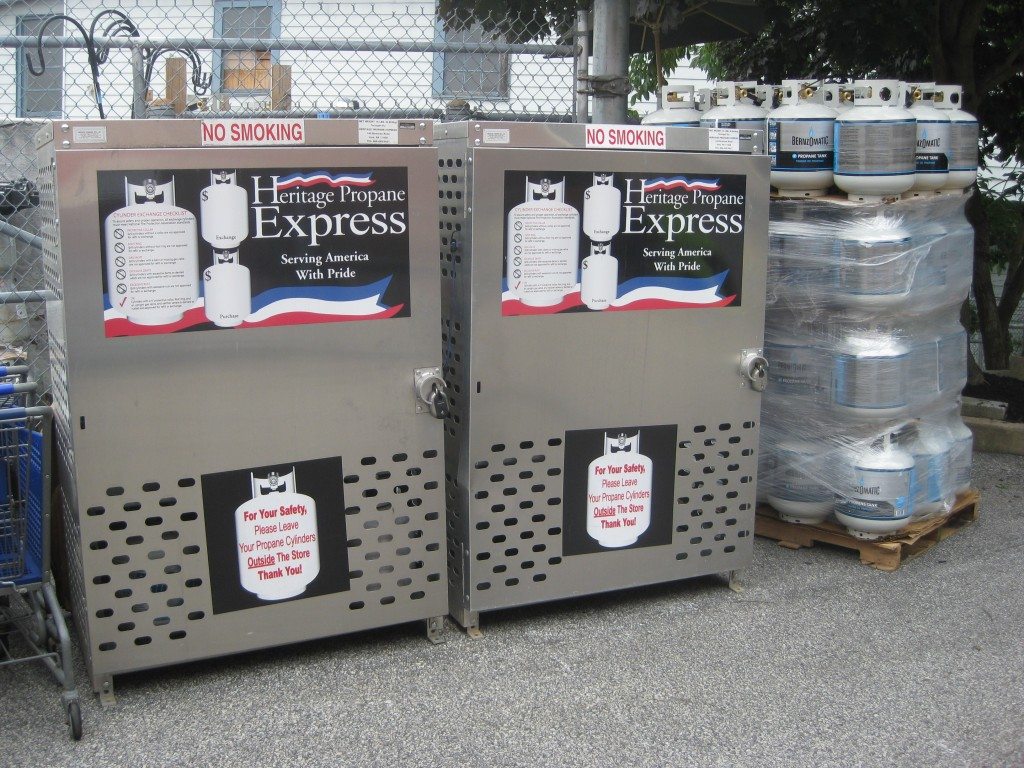 ---
Dimensional Lumber
Clear, Common, and Primed Shelving
Metal Studs & Track
Pressure Treated 4 x 4's and 6 x 6's
Pressure Treated 5/4″ Decking
Framing and Pressure Treated lumber up to 16ft long
---
Sheet Goods
1/4″ Luan
CDX & BC grade plywood
OSB
Birch (Shop & Cabinet grade)
Masonite & Pegboard
---
Moulding
Over 40 different types in stock
Clear & Primed Available
---
Drywall/Sheetrock
1/4″, 3/8″, 1/2″, & 5/8″ Thicknesses
Moisture Resistant Drywall
---
Joint Compound
Regular & Lightweight (ready-mixed)
---
Concrete & Mortar
Sand, Mortar, & Gravel Mixes
Portland Cement (white & gray)
Post Set
Hydraulic Cement
Builders Lime
Bar Sand (yellow & white)
Patio Base Sand
Polymeric Sand
---
Whitehall: Custom Plaques & Mailboxes
Check out all of the great options for custom plaques and mailboxes from Whitehall by clicking the video below.