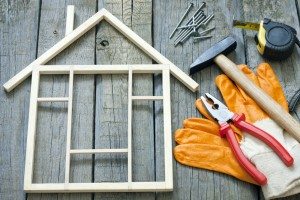 Good Old Fashioned Service. It is alive and well at Do It Best of Wayne. If you ask your neighbors , you will be hard pressed to find anyone who doesn't love the service found at our store.
What does that look like?
In October of 2012, as Hurricane Sandy punished the northeast, hardware stores and home centers all over Delaware County, Chester County and the Main Line were counted on to keep their customers safe through the storm. However, as big box stores disappointed area customers with empty shelves and shoddy service, we came through!
Batteries. Flashlights. Gas Cans. Generators. We supplied customers with what they really needed and restocked every night from our distribution center in New York. Though we lost power for two days, we wiped out the inventories of several regional distributors to stay open and serve our neighbors.
Over the years, we have not only stayed open, we've stayed open late through floods, storms, and power outages. We will try to help our customers out of any jam, even when they have forgotten their wallets.
Good old fashioned service. Do It Best Hardware.
Delivery
Propane Filling Station
Propane Tank Exchange
Custom Paint Color Matching
Window and Screen Repair
Lamp Rewiring
Custom Glass Tabletops
On-Staff Lawn Repair Specialists
Custom Radiator Covers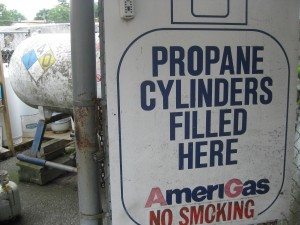 We cut lumber, glass, keys, chain, rope, rebar, shades, fencing, electrical wire, plexiglass, velcro, PVC pipe and copper tubing.
---
If it is not in stock, we will special order almost anything!
We have an extensive list of qualified contractors, masons, plaster and drywall specialists, painters, carpenters, roofers, electricians, plumbers and handyman! Just ask and we will recommend some trusted folks in the area for your next home repair or maintenance need!